< Find A Designer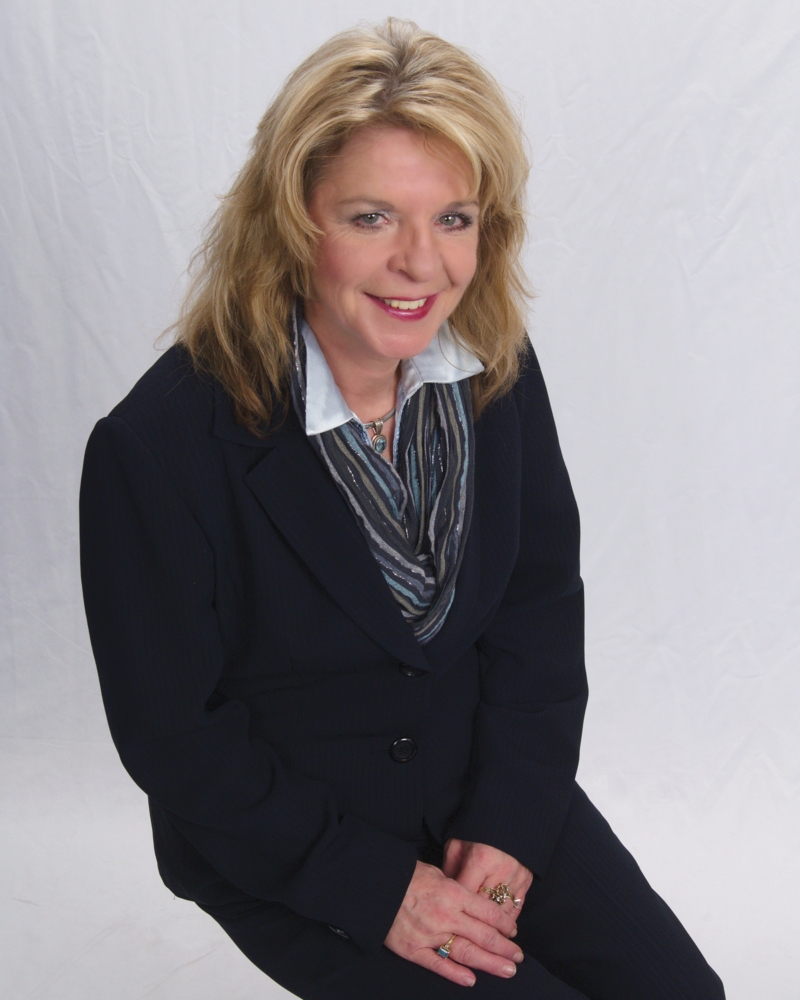 Tamme Marcotte
Interior Design Consultant
605.785.1919
tmarcotte@gabberts.com
Design Philosophy
 

"As a designer, I learn a great deal about my clients by asking the right questions, listening and coordinating the answers in order to bring their dreams to life. By thinking outside the box and  considering new concepts, my clients and I are able to achieve  unique and highly personal results."
Biography
 

Tamme has more than 20 years of both residential and commercial interior design experience, both on the retail as well as the wholesale side of the home furnishings industry. This serves her well as she creates homes for her clients. She understands how to tap into the resources needed in order to find the perfect pieces for their homes. She loves the challenge of bringing a vision to reality, no matter how small or large the project.
Tamme attended Augustana College and is an active member of the South Dakota Rushmore Morgan Horse Association.
< Find A Designer