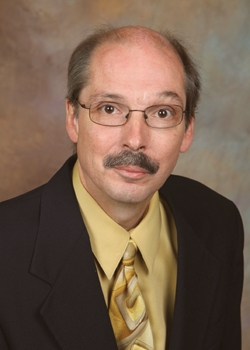 March 15, 2014 at noon
with Tom Cunningham and Don Barnett - Free
Join Tom Cunningham and Don Barnett for a consultation on what to consider when buying a mattress set.
March 24, 2014 at 7:30pm
with Tami Lillie - Free
Area rugs, whether traditional or contemporary, can be incorporated into your design scheme in a variety of ways. Our area rug specialist, Tami Lillie, will show you how and discuss the care of fine rugs.