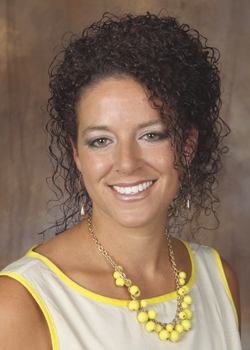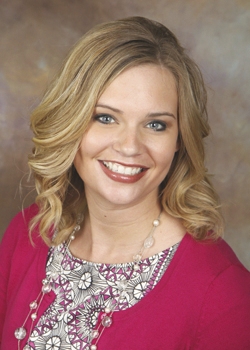 May 24, 2014 at noon
with Laura Johnson and Emily Meyer - Free
Laura Johnson and Emily Meyer will take you on a fast-paced look at the history of the remarkable American furniture company, L. & J.G. Stickley, Inc., including unique construction features, design history and the latest fabric introductions.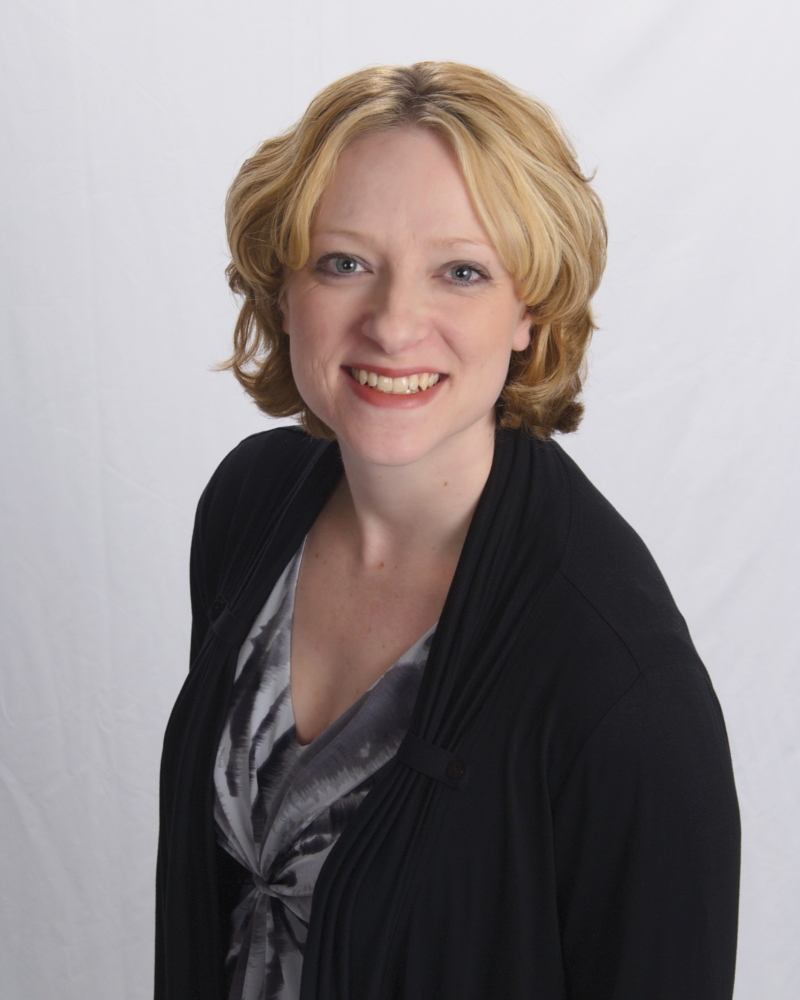 May 24, 2014 at 1pm
with Mandy Bennett and Dawn Davis - Free
Now is the time to expand your living space beyond the walls and into the yard! Mandy Bennett and Dawn Davis can help you customize your outdoor furnishings so that they really work for your lifestyle.
May 24, 2014 at 2pm
with Tami Lillie - Free
The best looking rooms often use an area rug as focal point. It grounds the space and defines the function while also acting as jewelry for your floor. Tami Lillie, will show you ways you can incorporate them into your room plans.