May 31, 2014 at noon
with Kyle Chance - Free
Made in America and made by hand. What bedroom secret do Paul McCartney, George Clooney and the Los Angeles Lakers have in common? Like many other famous people they sleep on Aireloom® mattresses. Kyle Chance will explain why.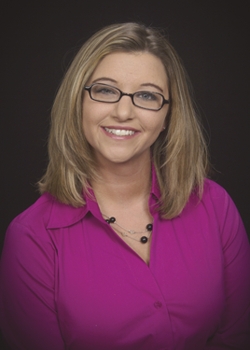 May 31, 2014 at noon
with Holly Jarabek - Free
A new rug can really update and freshen your entire design scheme. Holly Jarabek will show you how they provide a focal point and set your color scheme.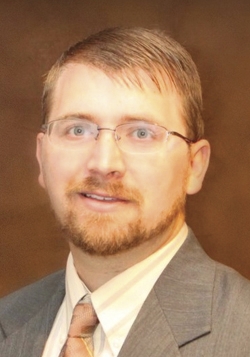 May 31, 2014 at 5pm
with Keith Radig - Free
Extend the season for your outdoor living space. Today's firepits are efficient and simply stunning. Keith Radig will teach you all you need to know.