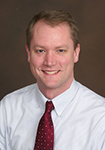 August 9, 2014 at noon
with Kyle Chance - Free
Talk about personal comfort! The bed lets you choose the most ergonomically correct position for your sleep. Kyle Chance will show you all the details. Make your bedroom truly a place of respite.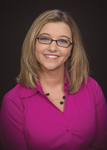 August 9, 2014 at noon
with Holly Jarabek - Free
So many choices! Open concept? Define the functional areas of your living space with the correctly sized area rugs. Just how large should a rug be when used under a dining table? Holly Jarabek will show you how to coordinate a sophisticated look.
August 9, 2014 at 5pm
Free
If you've ever wondered what makes the Green Egg grill so different, here's your chance to find out. We'll be cooking some savory meats and tasty fresh vegetables, so follow your nose to this satisfying seminar. Space and samples are limited, so reserve early!