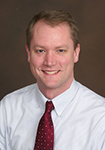 September 13, 2014 at noon
with Kyle Chance - Free
What is the right mattress for you? How do you choose a mattress in order to achieve the most restful night's sleep? Kyle Chance will show you all the factors one should consider when making that choice.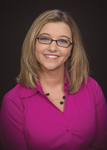 September 13, 2014 at noon
with Holly Jarabek - Free
You will be hosting more guests and using your home more for entertaining in the coming months. Use area rugs to define your space and add glamour to your floor. Holly Jarabek will show you how to coordinate a sophisticated look.