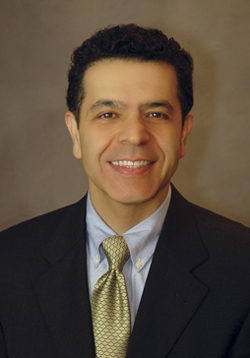 December 7, 2013 at 11 am
with Victor Khalafi - Free
Victor Khalafi, our rug expert and buyer, personally selects the rugs that we sell from markets worldwide. Just in time for the holidays, we have a
very special selection. Victor will share information both basic and in-depth.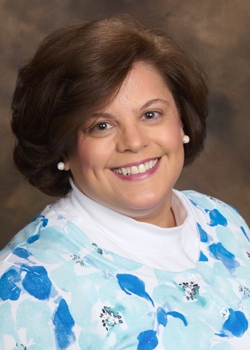 December 14, 2013 at 1pm
with Rhonda Gill - Free
We have a very special selection of rugs designed to
grace your home for the holiday and beyond. Our area rug specialist, Rhonda Gill, will explain the history, construction and care of fine rugs.
December 21, 2013 at 1pm
with Jeremy Michels - Free
Join Jeremy Michels for a consultation on what to
consider when buying a mattress set. Why invest in
adjustable bases. What are the differences between Foam, Air and Innerspring? Find out!