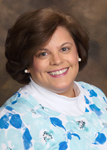 September 13, 2014 at 11am
with Rhonda Gill - Free
Dress up your floor! Area rugs are really art for underfoot. Beautify this part of each room in your home. Rhonda Gill will show you ways that rugs can work in your design plan.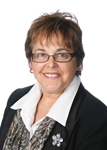 September 13, 2014 at 1pm
with Jill Olson - Free
No room is truly complete without the appropriate finishing touches. They warm the space and make it personal. Jillayne Olson will show you how to take your rooms from drab to fab!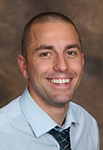 September 13, 2014 at 3pm
with Jeremy Michels - Free
Achieving a good night's sleep is so important. We all know that choosing the correct mattress for your needs is of prime importance. Jeremy Michels has the expertise to help you make the best choice for your needs.