May 24, 2014 at 11am
with Greg Poziembo - Free
Believe it or not, spring will be here soon! See what is new for your outdoor room or porch. Greg Poziembo can help you decide on the best options and latest trends for your custom outdoor needs.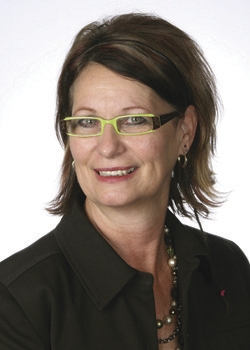 May 24, 2014 at 1pm
with Cyndee Engberg - Free
If you coordinate your interior colors with your choices for your outdoor space, you visually extend your living space considerably. Cyndee Engberg will show you how it's done.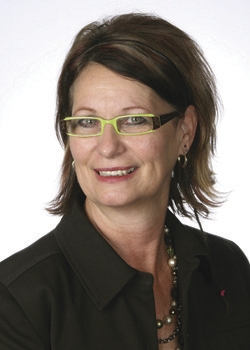 May 24, 2014 at 2pm
with Greg Poziembo and Cyndee Engberg - Free
To sum it up, Greg and Cyndee will share ideas for totally coordinating your interior and exterior design to create spaces you will love to come home to.