April 17, 2014 at 11am
with Pat Manning-Hanson - Free
The kids are grown. What's next?
How does your home work for you now? Pat Manning- Hanson will show you what active adults are considering when rethinking how they want to live.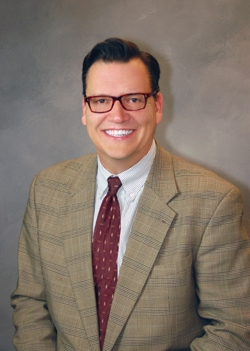 April 19, 2014 at 10am
with Corey Heath - Free
Area rugs, traditional or contemporary, can be incorporated into your design scheme in a variety of ways. Corey Heath will show you how it's done.