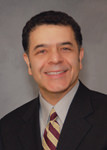 August 30, 2014 at 10am
with Victor Khalafi - Free
Area rugs, traditional or contemporary, can be incorporated into your design scheme in a variety of ways. Victor Khalafi will show you how it's done. Hundreds of new rugs just arrived!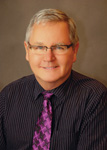 September 6, 2014 at 10am
with John Freeman - Free
Join John Freeman, for a consultation on what to consider when buying a mattress set.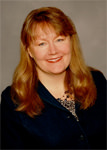 September 23, 2014 at 1-3pm
with Christine Sutphen - $95 for 8 hours of instruction, workbook, set of magnetic design templates and a free, one-hour, one-on-one design consultation with the instructor.
Tuesdays and Thursdays
September 23, 25, 30. October 2
1:00-3:00

This workshop is a fantastic opportunity to learn design essentials and professional techniques that can help you create the home of your dreams. Taught by Christine Sutphen. The workshop covers personal design styles, elements and principles of design, ... [more]